Lab. Damian Trujillo - UPOM VALVERDE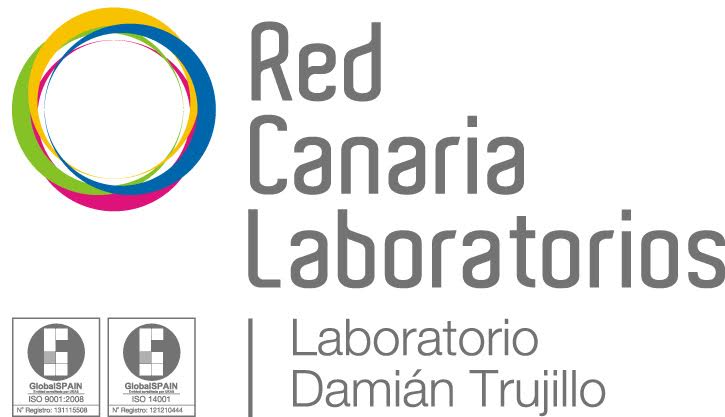 For covid-19 tests you must buy the test in our online store and go at the time that will be indicated in the email you will receive after purchase.
San Francisco Street No. 7 (Location 5) 38900 Valverde
http://www.laboratoriodamiantrujillo.com/
Monday, Tuesday, Wednesday and Friday: 8:30 a.m. to 10:00 p.m.
Monday, Tuesday and Wednesday : 8: 30 to 10: 30h
Friday : 8: 00 to 10: 00h
These hours may be modified due to local or national holidays. Consult with the laboratory in case of doubt.