RED CANARIA LABORATORIOS, from its network of laboratories located in Gran Canaria, Tenerife, Lanzarote, La Palma, Fuerteventura, La Gomera y El Hierro, give the service for perform all Covid19 tests with a response time between 8 hours to 72 hours.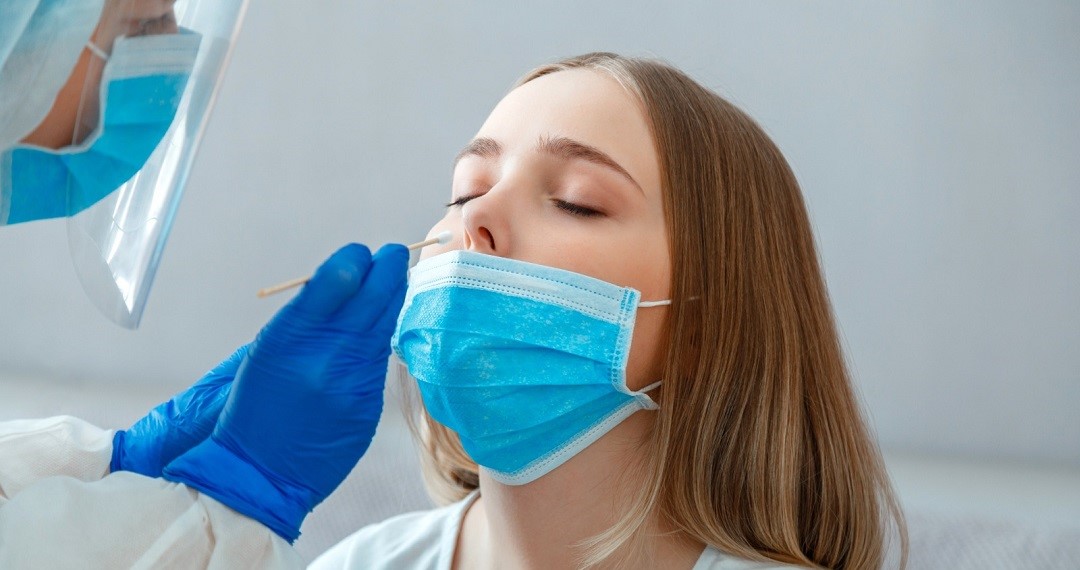 Indicated in 100% of patients with and without symptoms. A negative result rules out Covid-19 infection
Includes medical prescription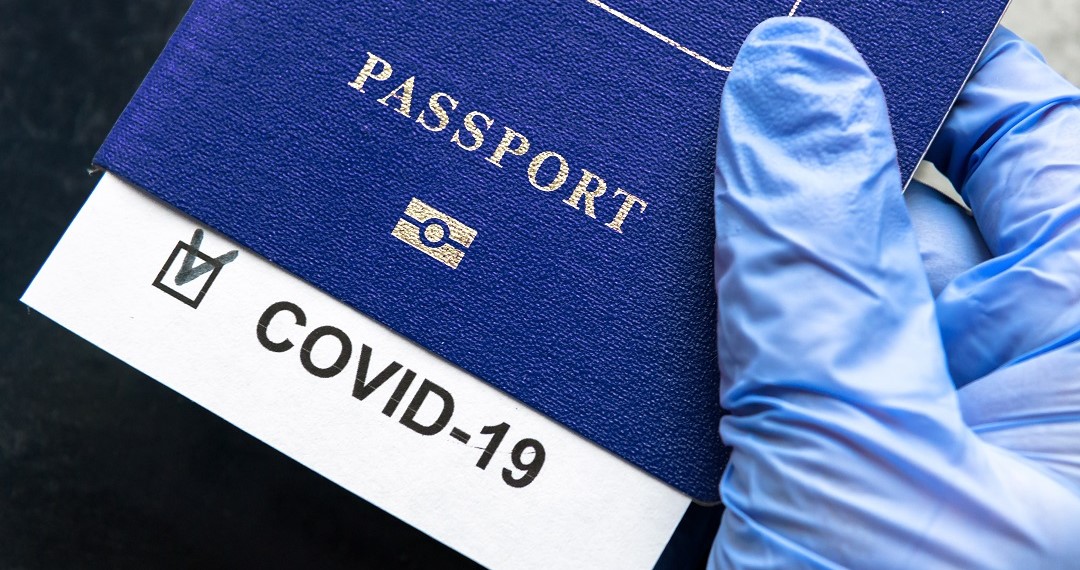 Indicated to know if it has generated antibodies against Covid-19 once the disease has passed or it has been vaccinated
Access our online store and choose the coronavirus test you want to take. During the purchase process you can select the laboratory in our network where you want to do it.
Remember that it is an essential requirement to have a medical prescription to perform any type of covid-19 test
Updated list with the laboratories where we perform the Covid-19 test - Red Canaria de Laboratorios -
Coronavirus test in Tenerife
Damián Trujillo Santa Cruz Laboratory – Calle Méndez Núñez, 49 38001 Santa Cruz de Tenerife
Lab. Damián Trujillo, UPOM Los Cristianos Laboratory – Avenida Valle Menéndez 14 – Local 1 – 38650 Los Cristianos
Damián Trujillo Clinical Analysis Laboratory, 92 Calle Nuñez de la Peña, 38203 San Cristóbal de La Laguna
San Isidro Laboratory - Calle Erese, 2 (San Isidro), 38611 San Isidro, Santa Cruz de Tenerife
Coronavirus test in Gran Canaria
Calle Juan Manuel Durán, 48. Las Palmas 35010 – Las Palmas de Gran Canaria
Luis J Giner Díaz SL - Calle León y Castillo, 64, 35003 Palmas De Gran Canaria (Las), Las Palmas
Avenida Pintor Felo Monzon, 17, 35019 Las Palmas de Gran Canaria, Las Palmas
Coronavirus test in Fuerteventura
Red Canaria Laboratorios, Calle Secundino Alonso No. 22, 35600 Puerto del Rosario Las Palmas
Coronavirus test in La Gomera
Av. Jose Aguiar, 28, 38800 San Sebastian de La Gomera, Santa Cruz de Tenerife, Spain
Coronavirus test in La Palma
Las Nieves Avenue No. 19 38700 Santa Cruz de La Palma - La Palma
Antonio Rodriguez Lopez Street, 83, 38700 Santa Cruz de la Palma, Santa Cruz of Tenerife
Venezuela, 11, 38760 Llanos de Aridane (los), Santa Cruz de Tenerife
Coronavirus test in El Hierro